We film wonders of the ocean
Since more than 15 years Bluewaterfascination films the wonders of the world's ocean with love and passion. Our underwater films and stock footage clips are available in HD and 4K UHD quality.
Bluewaterfascination underwater productions
We at Bluewaterfascination produce underwater films for personal and commercial us. Our underwater royalty free stock footage clips are available for licensing.
download from vimeo on demand
VIST YOUTUBE TO SEE ALL FOOTAGE
ROYALTY FREE STOCK FOOTAGE CLIPS
Thresher Sharks hunt with their tails
Broadcast Stock Footage for licensing
The technique of the Thresher Shark hunting is unique and was documented by us for the first time in the wild.
The footage used by marine researchers provided valuable information in establishing the long suspected theory how Thresher Sharks hunt.
Here you find all our Thresher Shark hunt with their tail footage for licensing.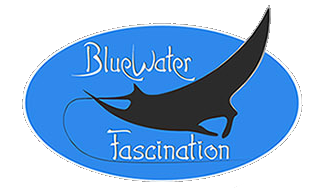 If  you want to purchase underwater video stock footage or underwater films you can do this via Paypal or credit card from our contact page.