We offerRoyalty Free Stock Footage for 49 US$ a clip. Below you find all our underwater video stock footage clips in the corresponding playlists. For broadcast stations we charge 49 US$ a second. Also our world famous footage of hunting Thresher sharks is available for licensing.
Royalty Free Stock Footage clips in HD are delivered in 1920×1080 and 4K UHD in 3840×2160 as Quick time or Mp4 file. The maximum length of a clip is 30 seconds. If you wish to purchase longer video footage clips or if you have further questions please contact us.
Our world famous Stock Footage Thresher Sharks hunt with their tails is available for broadcast licensing. The images were used in world wide productions by The BBC, Discovery Channel, National Geographic…
If you want to order footage please contact us. Once we receive payment confirmation we send you your underwater video footage via WeTransfer. You can watch all our royalty free stock footage arranged by playlists.
Underwater stock footage categories
ROYALTY FREE STOCK FOOTAGE
THRESHER SHARKS HUNT WITH THEIR TAILS
STOCK FOOTAGE
For a long time scientists suspected that the Tresher Shark uses it's long tail for hunting fish.
The technique of the Thresher Shark hunting is unique and was documented by us for the first time in the wild. The footage gave marine researchers valuable information in establishing the long suspected theory how Thresher Sharks hunt. Our footage of Thresher Shark  hunting is available for licensing.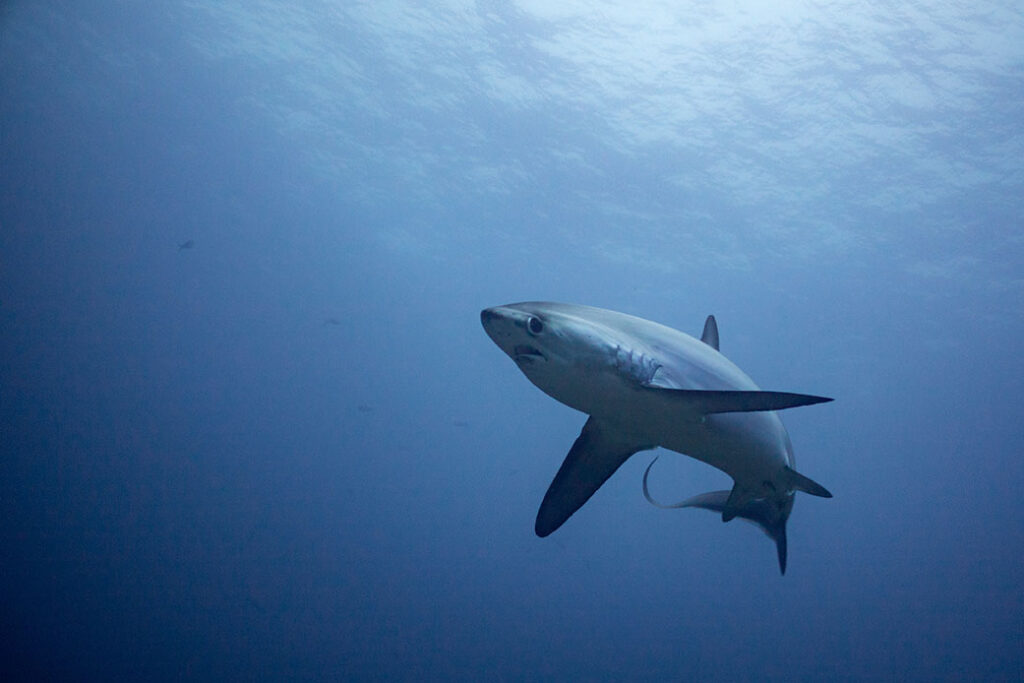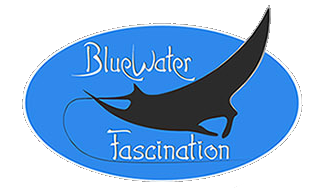 If  you want to purchase underwater video stock footage you can do this via Paypal or credit card from our contact page.